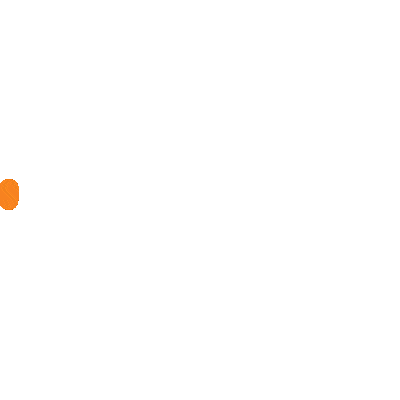 Knowledge Bank.
Your go-to repository for everything you'd like to learn about Health Insurance.
What would you like to explore?
There seems to be an unmatch. Please try again with the correct keywords
Please enter the value

Oct 20 2022
Introducing ManipalCigna ProHealth Prime
Get not just a health insurance but a complete healthcare insurance with ManipalCigna ProHealth Prime. This solution gives you better coverage for your emergencies and everyday health needs with cashless OPD. It provides you better control of your...

4973 Views

Oct 20 2022
Introducing ManipalCigna Health 360 Rider
Introducing ManipalCigna Health 360 Rider that strengthens and gives you a 360-degree health insurance coverage. With the comprehensive range of ManipalCigna's Health 360 riders, you get additional coverage that not just eases off your financial woes but also gives you and your family the complete protection. The rider comes in 3 variants: ·...
Watch video

Oct 20 2022
Jaano Health ki Keemat | Manoj Bajpayee & ManipalCigna Health Insurance
The value of health is the moment when you hear hearty laughter after open-heart surgery. The moment when a voice that couldn't speak starts to sing. The moment when a newborn's first cry reduces parents to tears. These precious moments make us realize the value of health and those who understand the value of health only trust Experts like...
Watch video

Oct 20 2022
Welcome Manoj Bajpayee to the ManipalCigna Health Insurance family
When it comes to something as priceless as your health, you only trust the words spoken by an Expert! So, we're partnering with one such Expert – introducing you the new member of our ManipalCigna family, Manoj Bajpayee. #ManipalCignaHealthInsurance
Watch video